If you have any questions or comments, or if you would like to contact me for a quote, please contact me here and I will respond as soon as possible. Thank you and have a great day!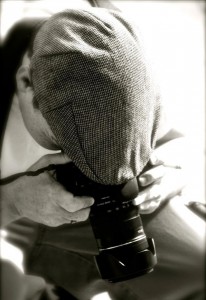 ---
Why would I contact you?
---
Reasons to fill out this form.
Freelance projects.
Fellow AIGA member.
Fellow Freelancers Union member.
Fellow Graphic/Web Designer and or Developer.
Suggestions/Ideas for this site.
I had a question about your work.
How did you make X?
May I use your work for my own site? Ex. Background, websites, etc.
I liked your website.
I loved your site and X was my favorite graphic.
I just wanted to say hello!
---
Social Networks
AIGA Member.
Freelancers Union Member.
Facebook
Linked In
Twitter
Tumblr
Pintrest
Flikr