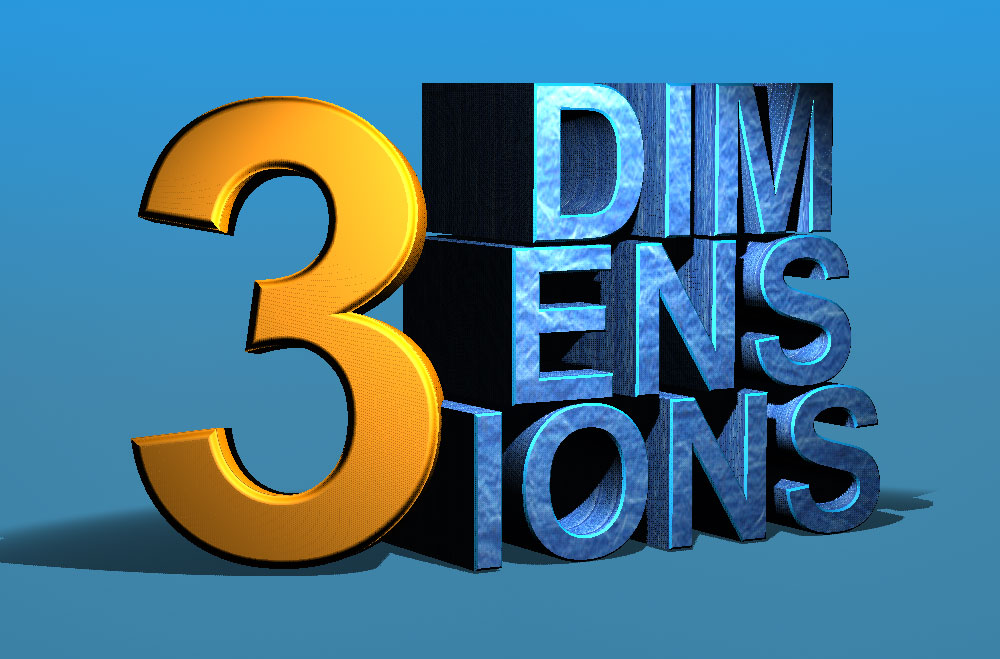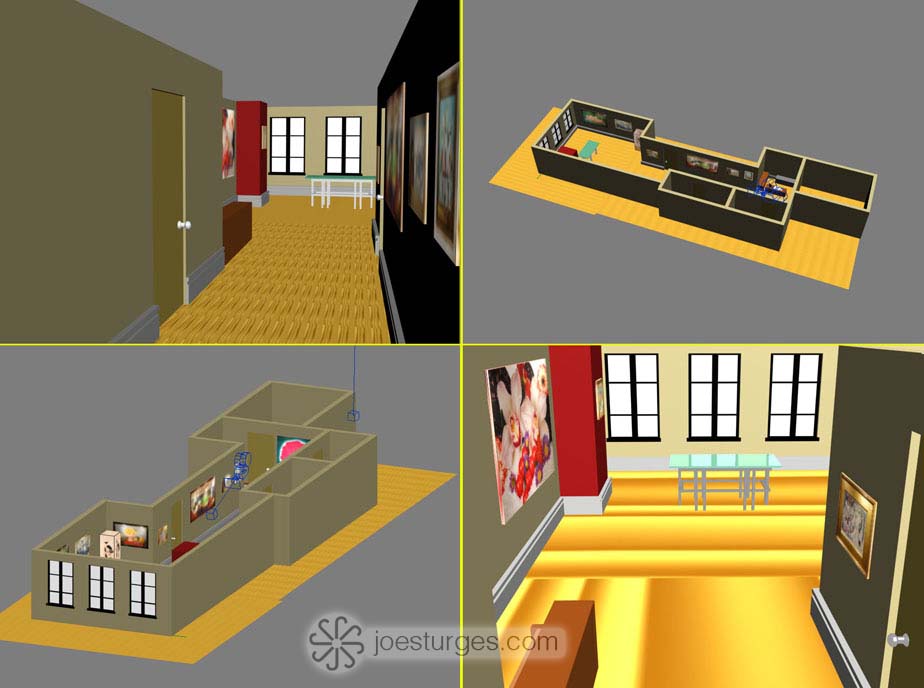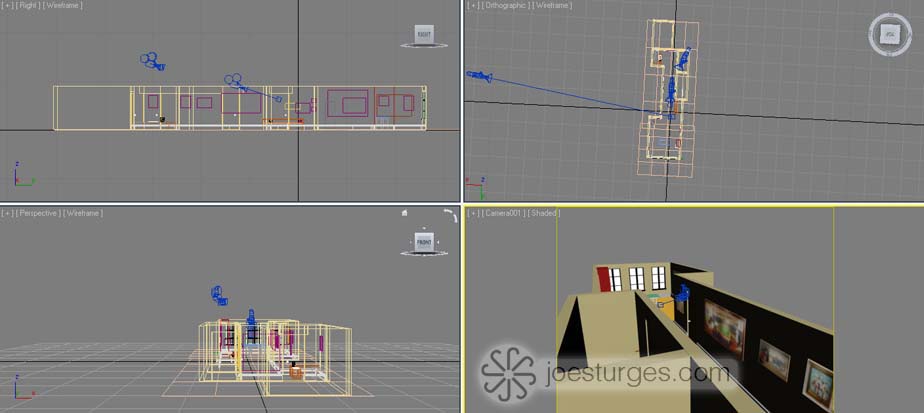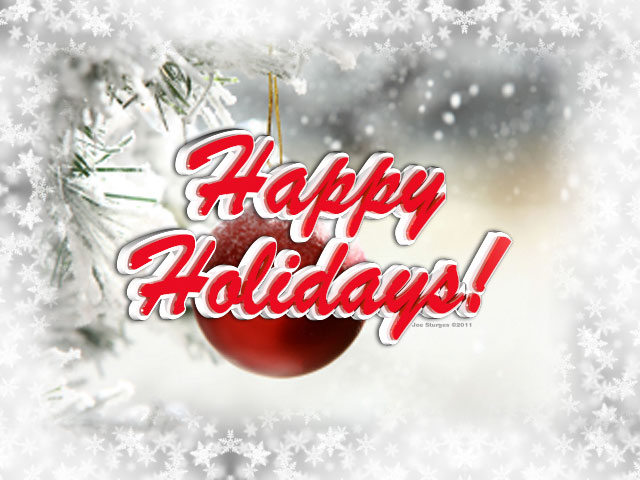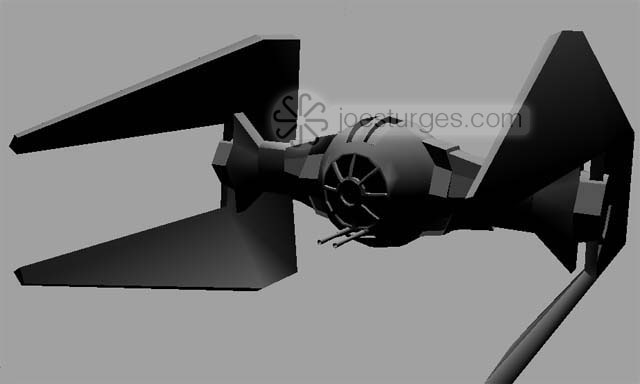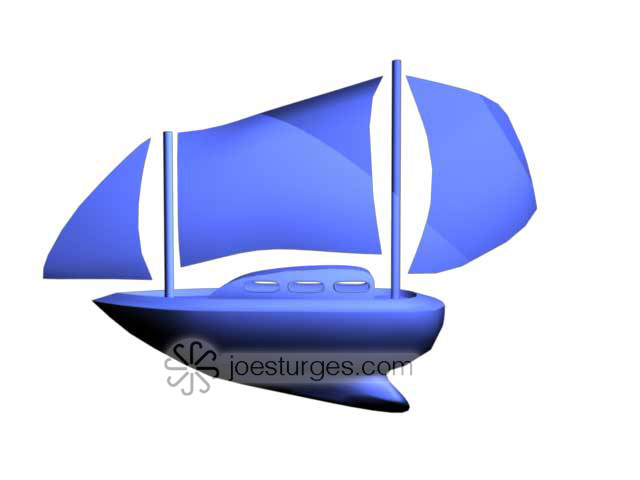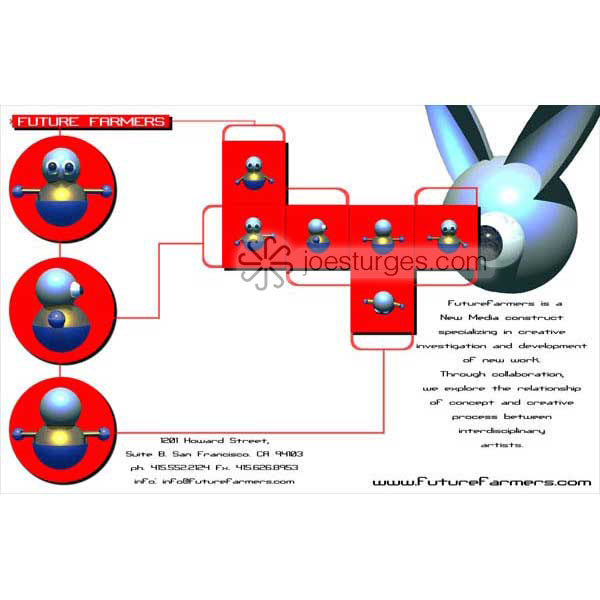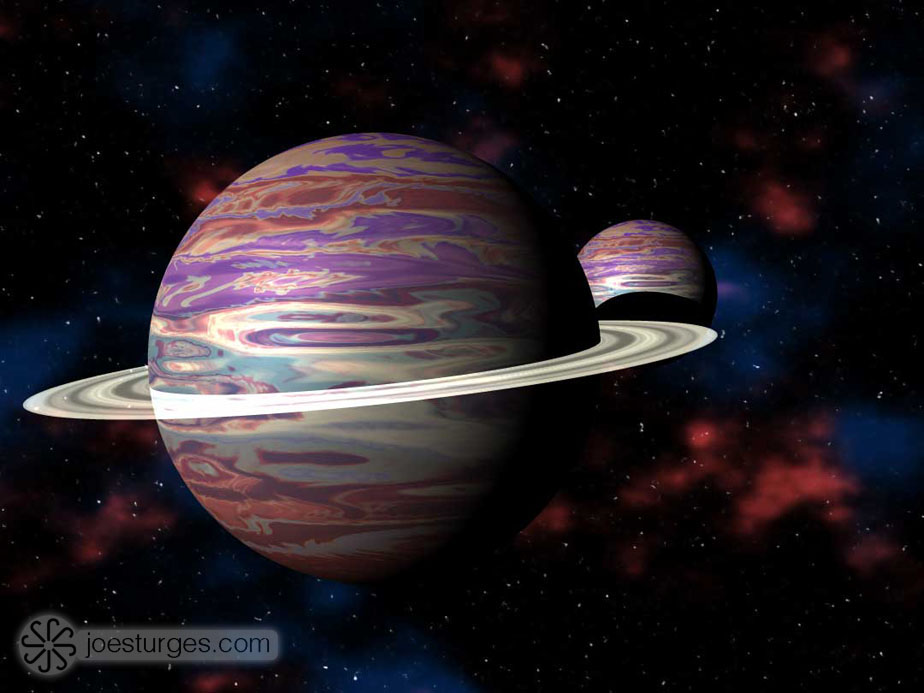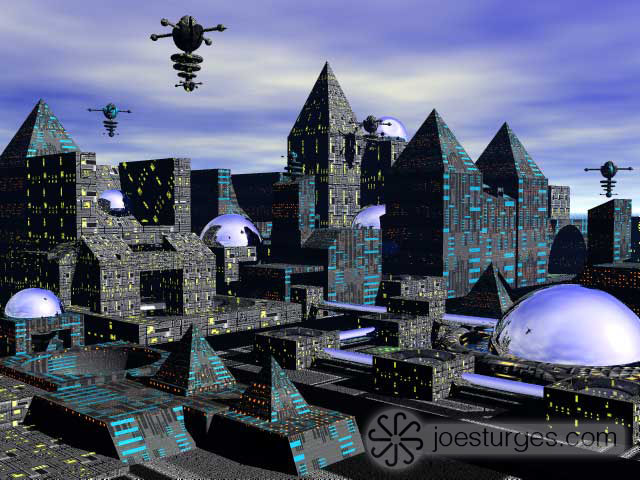 3D or Three Dimensional Artwork created using programs such as Adobe Photoshop, Autodesk 3Ds Max Design.
The Adobe Photoshop CS6 3D engine enables the designer to import three dimensional objects in a wide range of formats including OBJ, Collada DAE, Flash 3D and Google Earth 4 KMZ. Photoshop 3D also enables the user to create, import, and manipulate 3D objects directly on the specified canvas size. Photoshops 3D tools and interface in turn provides a higher degree of intuition, greater control and flexibility when dealing with 3D objects and lighting. The intuitive user face allows the designer to create powerful 3D graphics with 3D materials. The user can also integrate grids, shadows, different lighting types, textures, colors and the objects position.
Three Dimensional – 3D
Software used to create three-dimensional representations of geometric data stored in a computer for performing calculations and rendering 2D images in programs such as AutoDesk 3Ds Max Design and Adobe Photoshop. 3d scenes created using objects, materials and lighting..
A sophisticated program that allows the user to create a editable three dimensional rendering for manipulation or output to print, video or as a web graphic.
Animations, wireframes, models, and still images.
Movie effects and
Features shaders (ex: ambient occlusion and subsurface scattering), dynamic simulation, particle systems, radiosity, normal map creation and rendering, global illumination.
Texture assignment and editing. Tiling, mirroring, decals, angle, rotate, blur, UV stretching, and relaxation; Remove Distortion; Preserve UV; and UV template image export.
Polygon and NURBS editing.
Standard and extended primitives.
Variety of rendering options and engines for quick drafts to highly detailed images.
Combine, edit, and enhance objects to create more complex objects which are quickly replicated.
3D text with beveling, shadows, and the extension along the Z axis.